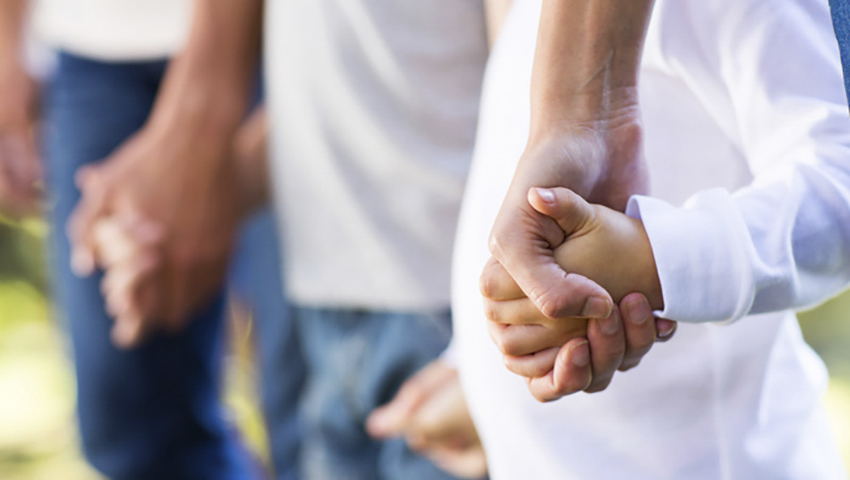 Obtaining An Injunction Against The Relocation Of A Child
Injunction
If you have reason to believe that there is a real risk and danger of your spouse taking your child abroad (without your knowledge and/ or consent), in situations where (a) any matrimonial proceedings are pending; or (b) one parent has custody of the child to the exclusion of the other, you may apply to the Court for an injunction order to restrict your spouse from doing so.
If your spouse breaches the Injunction Order
If your spouse willfully breaches the terms of this injunction, he or she may be liable for contempt of court.
Grant of Leave
On the other hand, if you wish to take your child abroad prior to the courts making a final judgment on the divorce or in a situation where you do not have custody of the child, you may apply to the court for a grant of leave for your child to be taken out of Singapore either unconditionally or subject to conditions or undertakings that the court deems fit.
Our International Divorce Lawyers will explain the steps involved when considering a Singapore divorce and advise on your rights and options.