Search Topic
Check information about
Divorce, Child Costody, Assets & Maintenance.
for each country.
Brochure
International Family Law Alliance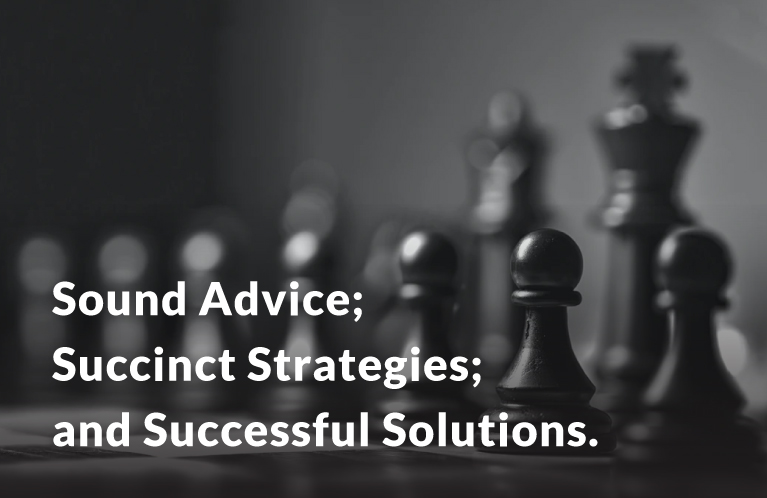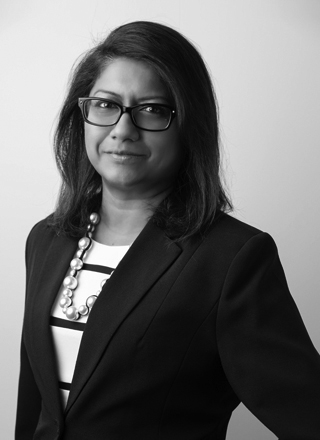 Gloria James-Civetta
Gloria James is a Singapore born lawyer of Sri Lankan heritage, bilingual in English and Mandarin with 27 years of legal experience in the field of Family Law. She is an advocate & solicitor, barrister, mediator and collaborative practice lawyer.

gloria@gjclaw.com.sg

gloria@gjclaw.com.sg
Qualifications:
Notary Public (Singapore)
Advocate and Solicitor (Singapore) 1996
Barrister-at-Law (Lincoln's Inn – UK) 1995
LL.B (Hons) (University of Wolverhampton – UK) 1993
Associate Mediator – Singapore Mediation Centre
Associate Mediator – Primary Dispute Resolution Centre, State Courts of Singapore
Primary Justice Lawyer (State Courts of Singapore)
Collaborative Family Practice Lawyer
Certificate-in-Mediating Disputes (Havard Law School)
Certificate-in-Mediation Skills ADR (Regent's University London)
Gloria's Family Law Experience:
Gloria has been in practice for 27 years. In the course of her legal career, she has gained
considerable experience and knowledge in the area of Family Law, with an approach to handle
cases effectively and efficiently in a cost-effective manner. She is able to assist her clients to
achieve settlement even in the most acrimonious matters.
She is a skilled litigator and negotiator who has handled many complex financial and custody cases;
successfully representing, local & international clients, and Singapore`s expatriate community.
Being trained as a Mediator and Collaborative Family Law Practitioner has helped her provide
additional services to her clients, enabling them to consider the alternative route to litigation in
taking their case forward. Her strong working relationship with other Collaborative practitioners
has led to successful settlements for cases under the collaborative and mediation route.
As a commitment to continuing professional development, Ms. James has recently attained
certification in Mediating Disputes from the Harvard Mediation Program, under the guidance of
Professor Robert H. Mnookin, a leading scholar in the field of conflict resolution.
She also recently trained with the Regent's University of London under the guidance of Paul Randolph
and his team in the area of mediation coupled with psychotherapy and psychology. With this
training, she is capable of managing high-conflict personalities in an intensive, emotional and
volatile background. She is also able to provide emotional understanding to clients.
Gloria has been appointed as a Child Representative Lawyer by the Family Justice Courts,
representing children in contested family court proceedings.
Gloria has been involved in various types of litigation court matters, as follows:
Local and Expatriate contested divorces in Singapore
Cross-border Divorces involving various jurisdictions – UK, Australia, USA, Europe, Indonesia,
China, S.E. Asian Countries
Injunction of Assets
Custody battles
Child Abduction matters
Relocation Issues
Stay Proceedings
Personal Protection Applications & Trials
Interim Maintenance Applications & Trials
Contested Ancillary Issues at the Family Court, High Court, Court of Appeal
She is also known for her work in other areas of family law, including maintenance disputes,
international family law, adoptions, and prenuptial & postnuptial agreements.
Gloria has devoted a considerable amount of time to writing and developing the
www.singaporedivorcelawyer.com.sg blog-site, created to inform people who are considering
divorce to learn as much as possible about the process in order to make informed decisions on
possible courses of action to take.
"It is my duty is to help and guide clients to understand the bigger picture by dispensing sound
legal advice based on law, extensive years of experience and previous precedents. All my clients
are presented with efficient legal solutions, in a cost conscious and individualised manner which
they deserve"
Gloria James-Civetta & Co is endorsed by Global Law Experts for her expertise in Family Law.
Our International Divorce Lawyers will explain the steps involved when considering a Singapore divorce and advise on your rights and options.