Search Topic
Check information about
Divorce, Child Costody, Assets & Maintenance.
for each country.
Brochure
International Family Law Alliance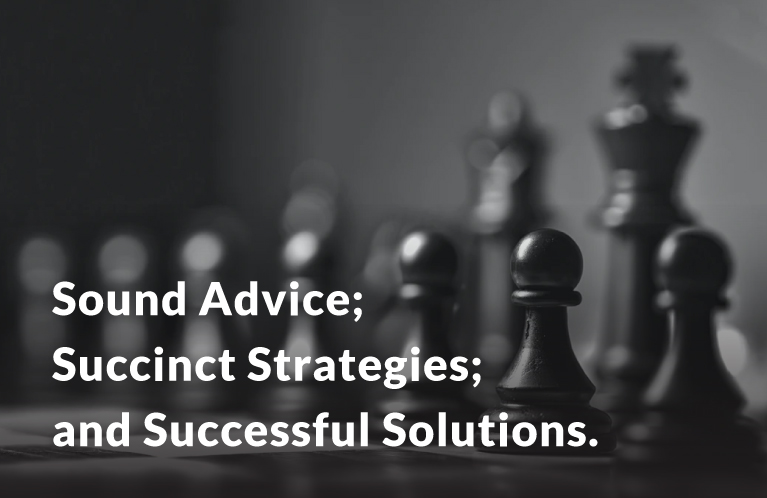 Yvonne J. Schelkis-Sweeney
Yvonne Janet Schelkis-Sweeney is a Barrister-at-Law (Middle Temple), a lawyer with 18 years of experience as an Advocate and Solicitor as well as a Commissioner for Oaths in Singapore. She speaks English, Mandarin and Malay.

yvonne@gjclaw.com.sg

yvonne@gjclaw.com.sg
Qualifications:
Commissioner for Oaths (Singapore) 2014
Advocate & Solicitor (Singapore) 1997
Barrister-at-Law (Middle Temple – UK) 1996
L.L.B (Hons) University of London
Yvonne's Family Law Experience:
Yvonne has extensive experience in all areas of Family Law. Her objective is to provide a holistic, expeditious and cost effective long term solution for her clients.
Her strength as a senior family lawyer is in her ability to communicate effectively with her clients so that they understand at each step of the divorce procedure.
Her many years of practice has given her a unique understanding of the court`s expectations in preparing before court matters; her many years of experience in dealing with other lawyers and the judiciary has given her the benefit of being able to guide even the most complex family law matters through the court system with strategic insight and tact.
She believes that children's welfare should be the paramount consideration in any divorce proceeding, encouraging the mediation process where possible in order lessen he negative effects on children .
Yvonne is a trained Mediator and has conducted as well as assisted in some high profile Mediations.
Yvonne has represented both local and expat clients in cross-border divorces and been involved in various types of family litigation court matters, as follows:
Local and Expat contested divorces in Singapore
Cross-border Divorces involving various jurisdictions
Child Custody Issues
Matrimonial Injunction of Assets
Personal Protection Applications & Trials
Interim Maintenance Applications & Trials
Contested Ancillary Issues at the Family Court, High Court, Court of Appeal
Contested Probate / Letters of Administration Matter
Being a strong supporter against domestic violence, she has assisted many of her clients with Personal Protection Applications.
"Whether your case is settled through mediation or litigated in the courtroom, I will handle your case with the attention and dedication it deserves, I will advocate tirelessly to protect your rights and interests"
Our International Divorce Lawyers will explain the steps involved when considering a Singapore divorce and advise on your rights and options.