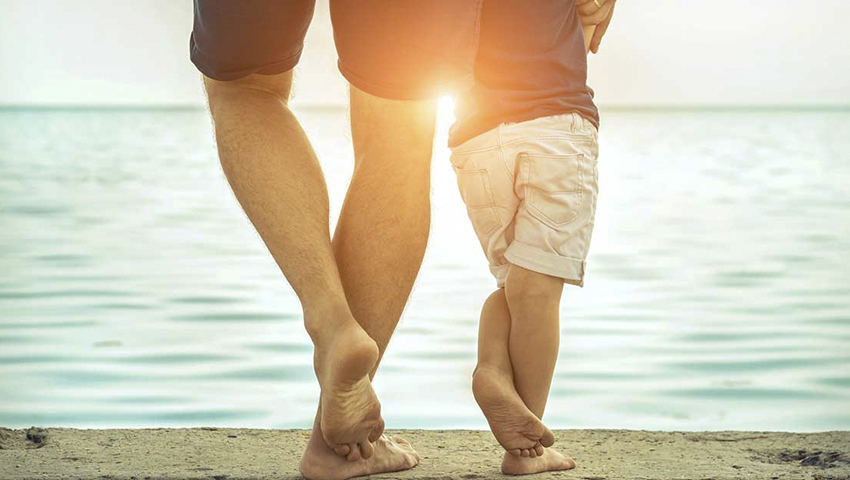 Expats facing divorce in Singapore must consider a number of unique questions and issues particular to their international status.
As international divorce lawyers who regularly work with expats, we want to help you better understand your rights and challenges. Below, we discuss the most critical legal issues expats face when considering divorce in Singapore.
Grounds for Divorce
Singaporean courts take divorce very seriously. Anyone seeking a divorce in Singapore, whether expat or not, must have valid grounds to end the marriage. At a minimum, you must demonstrate that you have been married at least three years and the marriage has irretrievably broken down. Indicators of a marital breakdown include:
separation for at least three consecutive years and both parties consent to the divorce
separation for at least four consecutive years
If you have been married for less than three years, the Court may nonetheless grant permission to divorce if you can show that the marriage is an exceptional hardship.
Residency Issues
For a Singapore court to have jurisdiction over your divorce, one party to the marriage must be a Singapore Citizen, "domiciled" in Singapore, or have "habitually resided" in Singapore for three consecutive years before applying for a divorce.
"Domiciled" is a complex legal term but it essentially means that if you have or intend to live in Singapore permanently or indefinitely. If you've lived in Singapore for less than three years, but can prove your intent to be domiciled in the country, the Court may find that you meet the residency requirement.
Proof of being (or intending to be) domiciled in Singapore includes having a Singapore-based job, having Singapore Permanent Residency, having applied for Singapore Citizenship, or having otherwise cut ties with your home country.
Jurisdiction Issues
Even if you meet all of the above requirements, a Singapore court still may not have jurisdiction over your divorce. If you're an expat, you might file for divorce in Singapore, your home country, or another relevant country.
But under the legal doctrine of forum non-conveniens, only the most appropriate court will have the legal authority to preside over your divorce.
For example, if a person files for divorce in Singapore but their spouse argues that divorcing in Hong Kong is more appropriate, the Singapore court must decide whether to proceed with the proceeding.
In such circumstances, the court will examine which forum has the most real and substantial connection with the dispute and the parties. These might include where the parties live, where they work, where they own property, or where their children live.
If the court determines that Hong Kong is the most appropriate form, it will issue a "stay of jurisdiction." A stay prevents the divorce from proceeding before the court issuing the stay–in this example, Singapore.
Overseas assets
Expat couple seeking divorce in Singapore also must consider how to handle any overseas matrimonial assets.
Singapore courts will divide all matrimonial assets, whether in Singapore or abroad, between the parties. Once the court has decided how to distribute these assets, it will issue a court order.
However, an overseas court may refuse to enforce a Singapore order concerning property in its jurisdiction. In such cases, the Singapore court may order one spouse to keep the overseas property, but give the equivalent share in liquid assets to their spouse.
Cross-border issues relating to children
Some expat parents believe that it's in their child's best interest to take them out of Singapore to live in their home country.
But under Singapore law and the rules of the Hague Convention, it's a criminal offense to remove your children from a country without permission from the other parent. Any parent who does so risks arrest for child abduction.
As international divorce lawyers, we understand the reality of this risk and the serious emotional trauma abduction can cause.
If you're concerned that your spouse will attempt to remove your child from the country, a qualified Singapore divorce lawyer help you obtain a court order to prevent this from happening as well as help you apply for interim custody, care and control over your child.