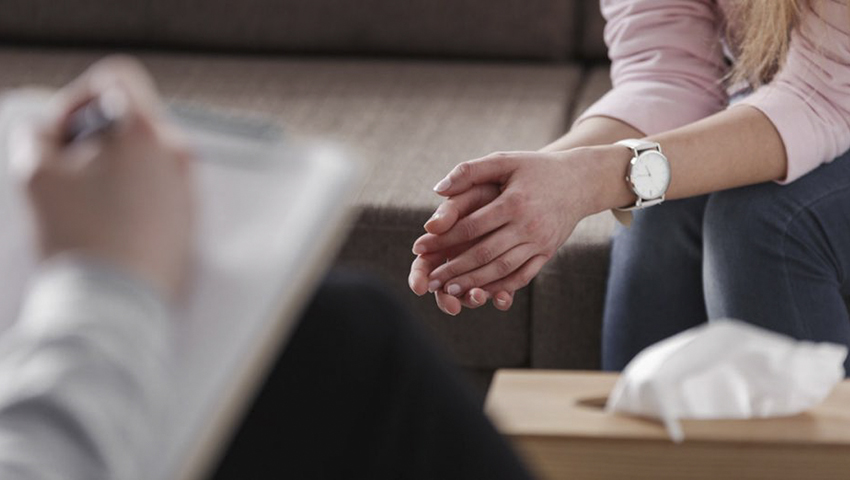 Are you getting divorced?
Want Help to Manage Feelings as You Go Through the Process?
Have you decided to end your marriage?
Are you already meeting with the lawyers?
Does the prospect of going through stages of the divorce emotionally overwhelm you?
Are you wondering if you will be strong enough to ask for what you deserve?
Are you confused by all the feelings you are having?
Going from sadness to anger to depression to fear?
The decision to end a marriage can come about for many reasons. Often people feel may have strong feelings of failure because their marriage ended. Some people may it ended on bad terms due to infidelity or addiction. Other times it can end just because two people grow apart.
The reasons can affect the feelings you are having as you go through this journey. You may feel guilt or shame or embarrassment. Are you afraid to tell your friends, your family, or your children? Are you having a hard time coming to grips with your new reality?
The legal aspect is covered by your divorce lawyer. However, to be able to make full use of your legal team, you will need to make sure that you have processed all your emotions.
Strong feelings of anger, hate or rage will just get in your way of working with your legal team. Unfortunately, divorce is not a great way to seek revenge or punish your partner. As the Italians say, revenge is drinking the poison and expecting the other person to die.
When we are hurt, scared, or rejected, these strong feelings can get in the way of working with people who want to help us. These strong feelings cloud our judgement and may push away people helping us.
Getting control of strong feelings will help you to be more effective to work through the divorce process and make sure you do not make mistakes or take decisions from the wrong emotional base.
Divorce is a process that is relatively short compared to the consequences it can have on your financial and emotional well-being. Make sure you give yourself the emotional support to make sure that you can be 100% focused on your divorce and building a new life.
Issues that should be addressed to make sure the divorce process goes smoothly include but are not limited to:
Addressing your anger or strong negative feelings towards your spouse
Working through any guilt and shame
Start to get a vision of what your life will look like as single
Start addressing emotional issues around being single
Get help figuring out how to tell important people in your life
Address any damaged self-esteem or self-worth issues
All in the Therapy Counselling Pte. Ltd. Helps individuals manage the complex issues faced with ending a marriage. If you want to support and guidance through this period, we can help you manage it in the least painful way possible. Tammy Fontana, MS, NCC, CTRT will provide a structure and framework to take you from the loss and grief of marriage to the figuring out what your new life will be looking like. Therapy can help you feel hopeful in a time of great change.
Therapy provides a structured, safe and healthy relationship to help a person be able to recognize and process their feelings to make informed and healthy decisions and behaviours. If you want your life and relationships to be better, don't wait. Help is there for you. We provide online therapy through Zoom, Skype and WhatsApp video.
If you would like to learn more, contact All in the Family Counselling Centre Pte Ltd. to arrange for an initial consultation. Preferred communication is via WhatsApp at +6590307239 or email at tammy@allinthefamilycounselling.com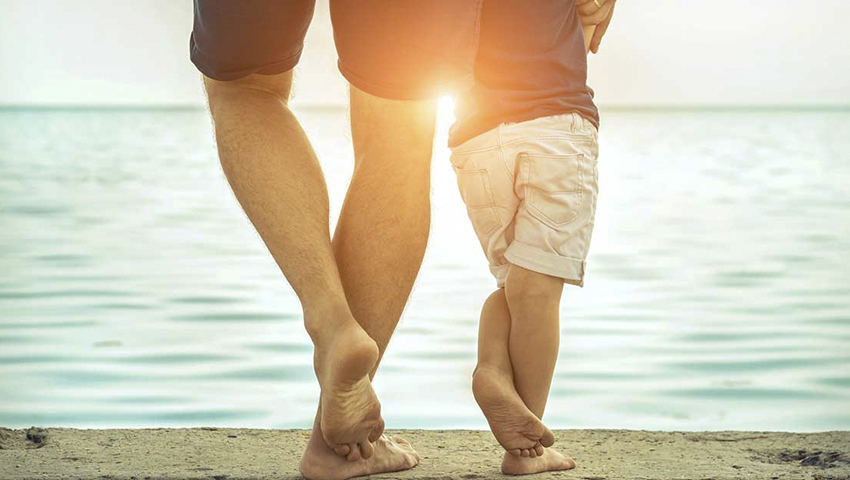 Expats facing divorce in Singapore must consider a number of unique questions and issues particular to their international status.
As international divorce lawyers who regularly work with expats, we want to help you better understand your rights and challenges. Below, we discuss the most critical legal issues expats face when considering divorce in Singapore.
Grounds for Divorce
Singaporean courts take divorce very seriously. Anyone seeking a divorce in Singapore, whether expat or not, must have valid grounds to end the marriage. At a minimum, you must demonstrate that you have been married at least three years and the marriage has irretrievably broken down. Indicators of a marital breakdown include:
separation for at least three consecutive years and both parties consent to the divorce
separation for at least four consecutive years
If you have been married for less than three years, the Court may nonetheless grant permission to divorce if you can show that the marriage is an exceptional hardship.
Residency Issues
For a Singapore court to have jurisdiction over your divorce, one party to the marriage must be a Singapore Citizen, "domiciled" in Singapore, or have "habitually resided" in Singapore for three consecutive years before applying for a divorce.
"Domiciled" is a complex legal term but it essentially means that if you have or intend to live in Singapore permanently or indefinitely. If you've lived in Singapore for less than three years, but can prove your intent to be domiciled in the country, the Court may find that you meet the residency requirement.
Proof of being (or intending to be) domiciled in Singapore includes having a Singapore-based job, having Singapore Permanent Residency, having applied for Singapore Citizenship, or having otherwise cut ties with your home country.
Jurisdiction Issues
Even if you meet all of the above requirements, a Singapore court still may not have jurisdiction over your divorce. If you're an expat, you might file for divorce in Singapore, your home country, or another relevant country.
But under the legal doctrine of forum non-conveniens, only the most appropriate court will have the legal authority to preside over your divorce.
For example, if a person files for divorce in Singapore but their spouse argues that divorcing in Hong Kong is more appropriate, the Singapore court must decide whether to proceed with the proceeding.
In such circumstances, the court will examine which forum has the most real and substantial connection with the dispute and the parties. These might include where the parties live, where they work, where they own property, or where their children live.
If the court determines that Hong Kong is the most appropriate form, it will issue a "stay of jurisdiction." A stay prevents the divorce from proceeding before the court issuing the stay–in this example, Singapore.
Overseas assets
Expat couple seeking divorce in Singapore also must consider how to handle any overseas matrimonial assets.
Singapore courts will divide all matrimonial assets, whether in Singapore or abroad, between the parties. Once the court has decided how to distribute these assets, it will issue a court order.
However, an overseas court may refuse to enforce a Singapore order concerning property in its jurisdiction. In such cases, the Singapore court may order one spouse to keep the overseas property, but give the equivalent share in liquid assets to their spouse.
Cross-border issues relating to children
Some expat parents believe that it's in their child's best interest to take them out of Singapore to live in their home country.
But under Singapore law and the rules of the Hague Convention, it's a criminal offense to remove your children from a country without permission from the other parent. Any parent who does so risks arrest for child abduction.
As international divorce lawyers, we understand the reality of this risk and the serious emotional trauma abduction can cause.
If you're concerned that your spouse will attempt to remove your child from the country, a qualified Singapore divorce lawyer help you obtain a court order to prevent this from happening as well as help you apply for interim custody, care and control over your child.